This post brought to you courtesy of Jen McCown's (blog | Twitter) latest and greatest idea: Un-SQL Friday.
When I hear the word "brand" a zillion images flood my brain. Kraft, Johnson & Johnson, Disney, Coke, Newman's Own, USPS…just to name a few. This might be because I made quesadillas with (Kraft) cheese for the kids for dinner, gave them a bath using (Johnson & Johnson's) Aveno soap, let them watch (Disney's) The Incredibles while I had a late dinner of salad with (Newman's Own) Light Balsamic dressing, drank a Diet (Coke) and read today's mail (from the USPS).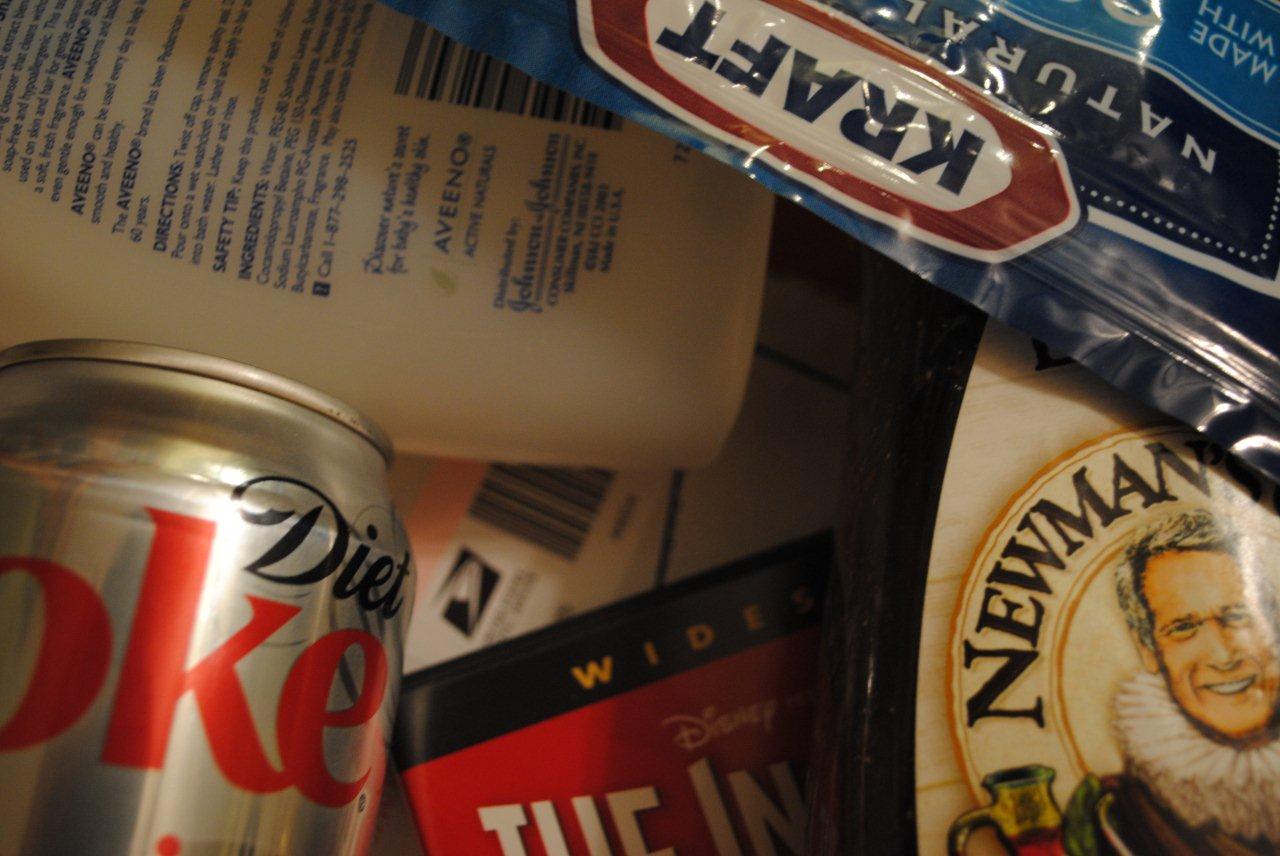 What do these brands have in common? For me, they're things I like, things I trust and recommend to others. Ok, the USPS is debatable, but let's stay on task. These products, and numerous others, spend millions of dollars on Brand Marketing every year to build their reputation, to garner trust, to get us to buy what they're selling. But no matter how much you market, if you have don't have a solid product, you won't last (I should mention that good customer service helps as well).
Are there brands within the SQL Server community? Yes, without question. There are well established people within the community who have created their brand, intentionally or not. When I started my blog, it took me forever to put up my first post because I wanted to come up with a site that represented me. I spent a fair bit of time thinking about what I wanted my site, my images and my content to convey about me. I don't know that I was thinking "brand" at the time, but I was thinking that my site represented me, and that was critical because it would be many people's first impression of me. Eventually, I realized that I couldn't have it all figured out before I started, because I will never have it all figured out, ergo I would never get started. So I finally came up with a name I liked, got a cool image and some basic pieces together, and off I went.
Do I still have work to do on my brand? Absolutely. It takes time and work to build credibility. I've created my site and I have started to put some content out there. People need to meet me, see what I know, hear me speak. I have to earn their trust; your trust. Because a good brand is one you can trust and recommend.